Lajares House . The Project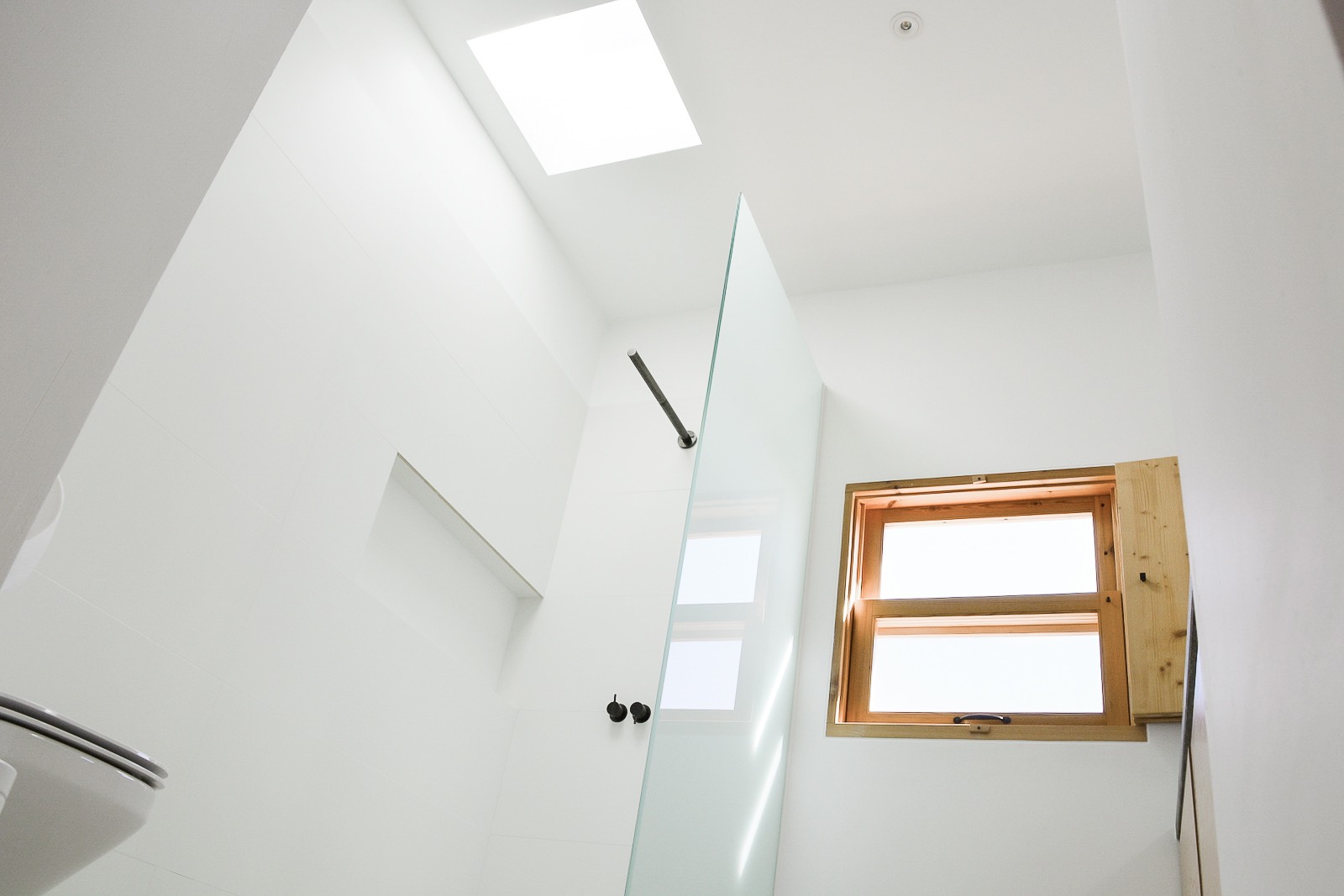 For the owner Katharina and architect Imke Quast the challenge was to transform an old project into a modern home. Through subtle changes of the original plans and a clever choice of materials, they created a house which infuses traditional architecture with a new feel.
El reto era en este caso Para Katharina, la propietaria, y para la arquitecta Imke Quast. Habia que darle un aire mas moderno a un viejo proyecto. Algunos cambios sutiles en los planos y una cuidadosa elección de los materiales, dotaron de frescor a un proyecto mas bien tradicional.