Villaverde House . The Project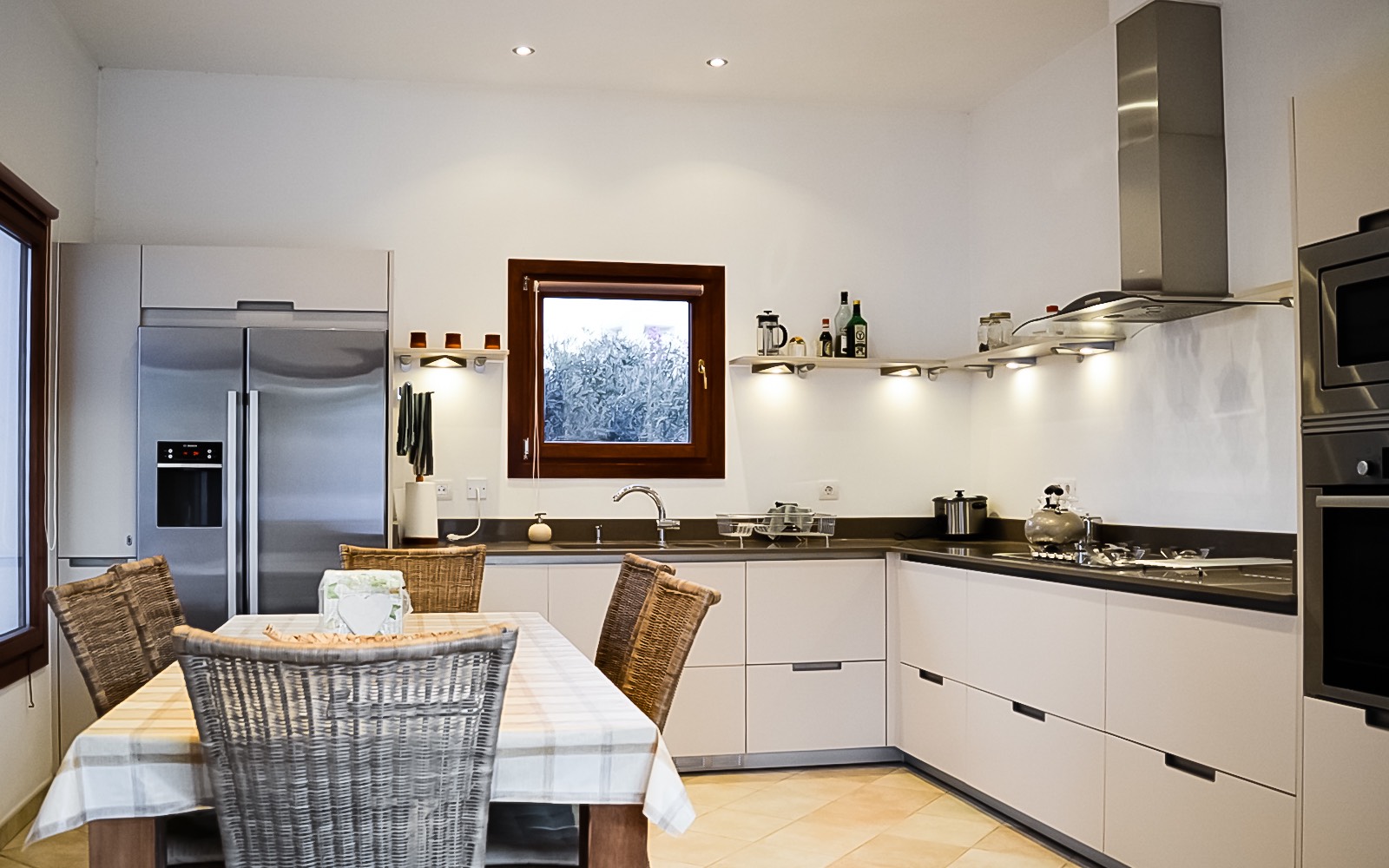 Nigel and Val had acquired a plot in a rural residential area of Villaverde. They were planning to build a two storey house with 3 bedrooms set around a swimming pool with all the main downstairs rooms opening directly onto a large terrace.
The levels were to be connected by a feature semicircular staircase in its own tower. Upstairs the master bedroom complete with ensuite would provide a private space with a view over the garden and the village.
Nigel y Val adquirieron una parcela en asentamiento rural residencial en Villaverde. Su intención era construir una casa de dos plantas, 3 dormitorios dispuestos alrededor de la piscina, con los dos dormitorios de abajo abiertos directamente a la gran terraza.
Las dos plantas debian ser conectadas a través de una escalera semicircular que fuera girando dentro de la torre. Y arriba, el dormitorio principal en un espacio intimo, con vistas al jardin y al pueblo.